(S05E015) Previous Episode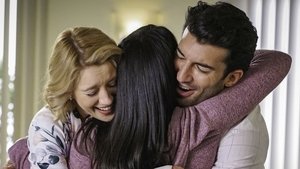 Aired On 2019-07-10
After Jane is struck with inspiration for her book, she immediately begins to write, but her next challenge is to get an agent. Rogelio has been so focused on being the star, he begins to contemplate taking on a different role instead. Meanwhile, Jane thinks it's important to build a different relationship with the twins and turns to Petra for some guidance.
Next Episode (S05E016)
Airs On 2019-07-17
When Jane's editor pitches her a dark twist for her book, Jane begins to wonder if the same thing might have actually happened to her. Rogelio helps River bond with her daughter, but River once again makes things difficult for him. To avoid thinking about her career change, Xo instead focuses on trying to smooth things over between Jane and Alba. Meanwhile, Alba stands up to someone from her past, which helps Jane realize she should do the same for herself.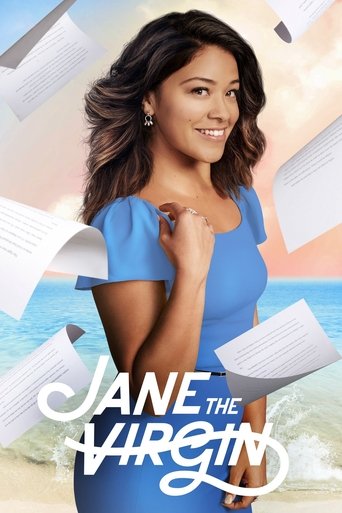 A comedy-drama following a chaste young woman who is accidentally impregnated via artificial insemination as she struggles to inform her devoutly religious family and make the right choices concerning the child. Based on the telenovela "Juana la virgen."